Had a great time at the Chophouse tonight and lookin forward to being entertained tomorrow at The Old Point bar. Love our piano man! ~ Sheryl Zeit Pierce, Fan
What an honor to be in the room with John on Piano and Terry singing…. something special brewing up there…so much incredible talent… ~ Ewell Smith, Producer and Emcee
I love his smile…but, the music that comes from his soul, is incredible!!! Love me some John Autin tunes!!!! ~Barbara Lane, Musician & Entertainer
Pianist, vocalist, producer, songwriter John Autin is one of New Orleans' musical treasures.
Pianist & Vocalist
For years, John Autin has been one of New Orleans finest pianists, playing or recording with Luther Kent, Marva Wright, Snooks Eaglin, Ernie K. Doe, Tommy Ridgley, Oliver Morgan, Irma Thomas, Eddie Bo, George Porter, Jr., Anders Osborne, Nora Wixted, Timothea, Grace Darling, Brian Lee, Wanda Rouzan, Al Miller, Jeff Chaz, Theresa Andersson, Irene Sage, Big Daddy 'O'. John has also produced CDs for many of these artists and others on the Rabadash Records label.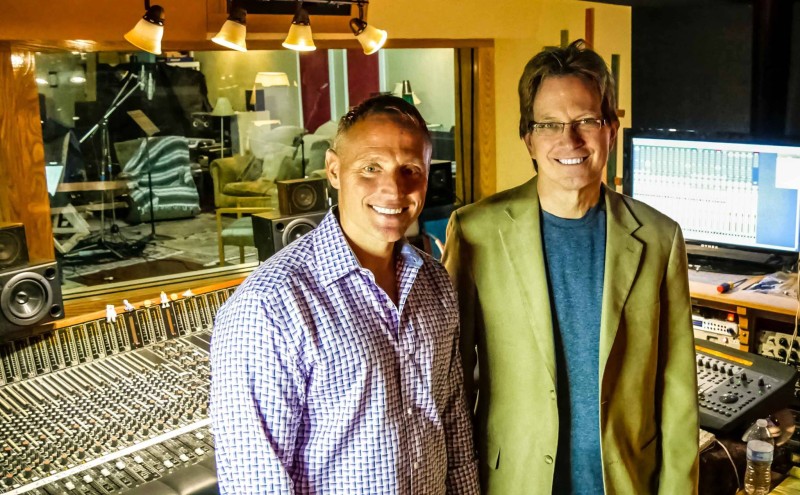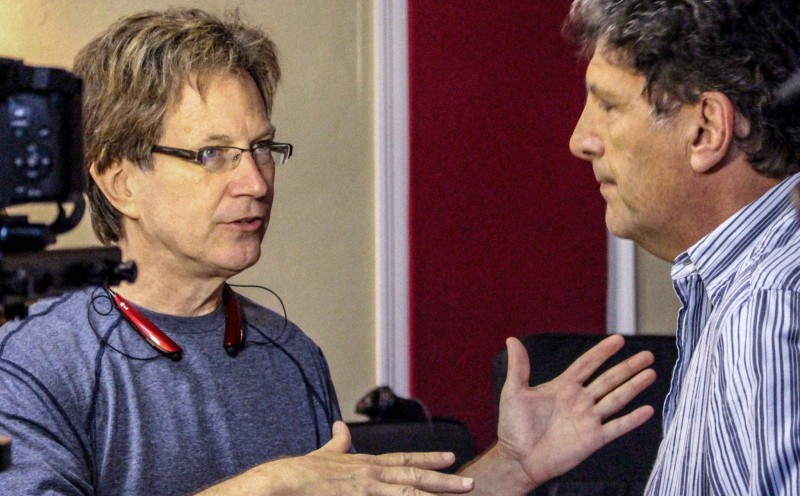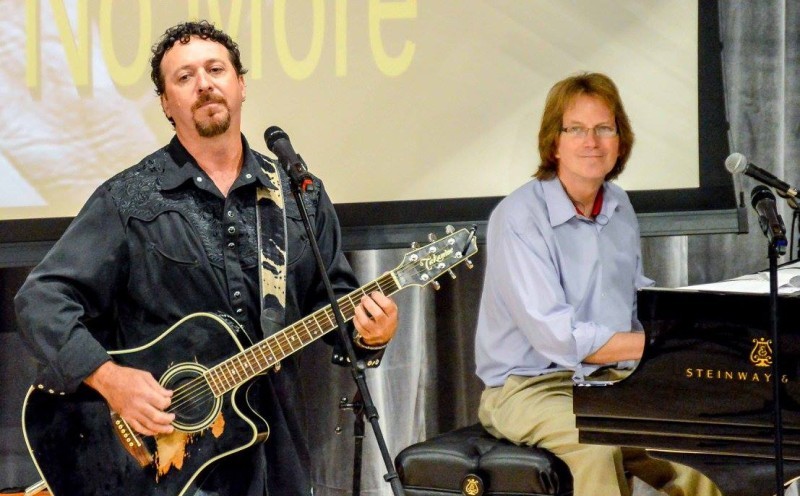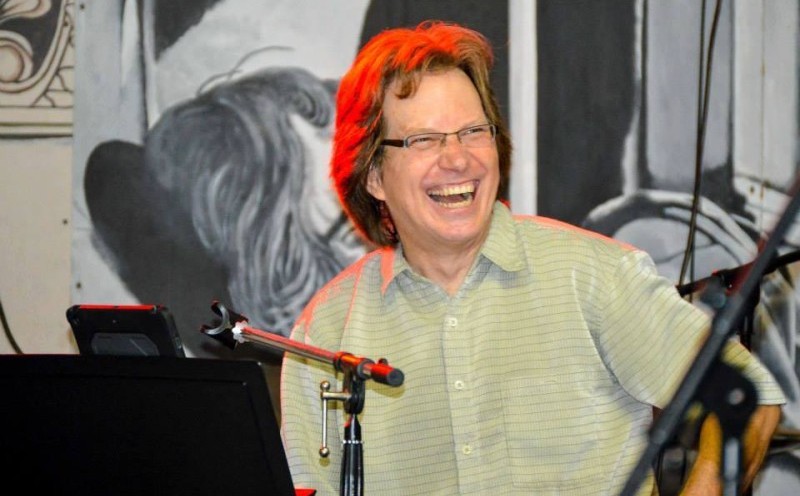 Visit Rabadash Records
Visit the online store and learn more about our recording artists and latest projects. Explore our brand new state of the art studio.